Commercial Construction HVAC & Plumbing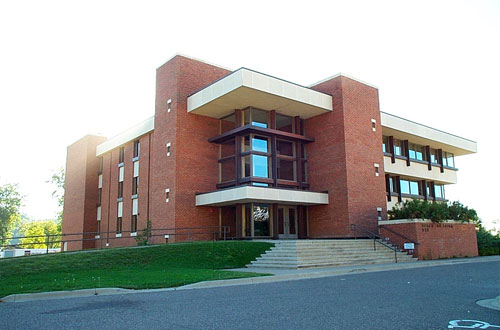 Commercial construction and HVAC and plumbing are a key focus for our technicians and construction associates. As a leader in this industry in Minnesota, Total Mechanical Services, Inc is able to provide expertise and skill each step of the way.
Our skilled technicians and construction associates deliver reliable and cost-effective HVAC and plumbing installation, repairs, and replacements. Some of the most common areas of commercial construction and HVAC that we work in include office building construction, warehouse construction, and refrigeration. In the refrigeration category, we also construct and repair system for ice rinks. Learn more about our ice rink services and conversion solutions away from Freon (R22).
Our team uses only the highest quality materials and state-of-the art technology. We have experience in providing excellent service in a variety of buildings, including warehouses, office buildings, data centers, and institutional buildings.
For a quick glace of our areas of expertise see below.
Office buildings
Warehouses
Data Centers
Institutional
Energy Management and Controls
Refrigeration
To schedule your consultation, contact us today.